MUST Researchers Transform Ideas into Opportunities
Universities and research institutions are fertile ground for inventions that change the way we live. Google, vitamin D-fortified milk, life-saving vaccinations, cancer treatments — they are just a few of the thousands of inventions that each year make the world a better place. But having an idea — even a revolutionary one — isn't enough. Universities and research institutions need help growing and advancing those discoveries to a final product or service — and that is where technology transfer fits in.
Technology transfer, and the professionals who work in the field, change the world one discovery at a time. They're responsible for successful innovation management, corporate engagement, protecting and licensing inventions to companies, new venture creation and incubation, and economic development. Simply put, if an innovation or start-up has its roots in a non-profit entity — like a university, hospital or government lab — it's considered a tech transfer success.
Technology transfer is the process of bringing research outputs from the laboratory to the marketplace. We encourage innovators in the MUST community to protect and commercialize their innovations, and work with them to advance their work into commercial products or services.
MUST's technologies are available for joint development, patent licensing or other mutually beneficial relationships.
Learn about Technology Development at MUST
The technology transfer and development process is not linear, but iterative. Generally, the process includes:
Research in MUST's laboratories leads to a discovery or invention. This could be a new process, device, composition or technology.
The MUST inventor provides written notice of his or her invention to the technology management. This disclosure begins the technology management process. To avoid loss of rights, disclose your invention before publishing or publicly presenting your research.
A technology manager reviews the disclosure, often conducting an interview with the inventor. The technology manager conducts prior art searches and market and technology assessments to determine the invention's novelty, marketability and commercial potential.
The technology manager may pursue protection of the invention. Protection may be sought both within the Kenya and abroad, and it may take the form of patent, copyright, trademark, trade secret or contractual use restriction.
In cooperation with the inventor(s), the technology manager may work to refine, validate or otherwise develop the invention and create a proof of concept.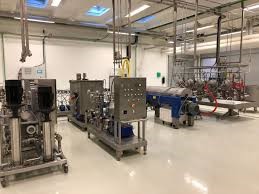 The technology manager works with the inventor(s) to determine the appropriate commercialization pathway and assess barriers to market entry, arriving at a go-to-market strategy. Some inventors can apply for MUST Seed grants
Royalties are distributed between MUST and the inventor(s) according to the university's IP Policy.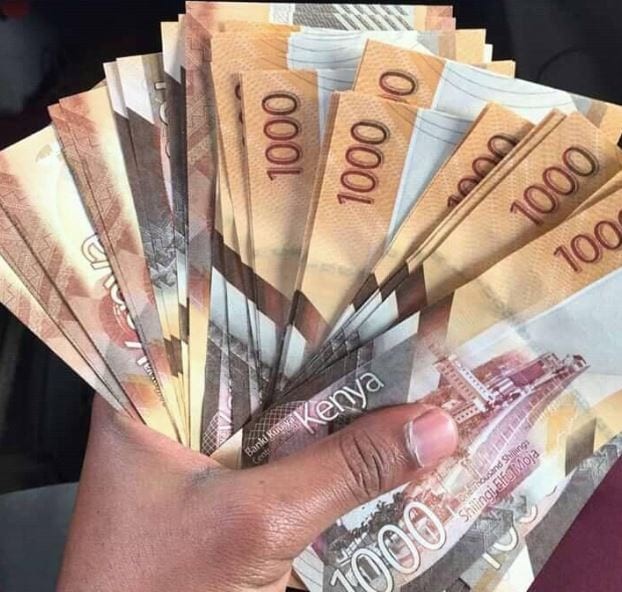 MUST has set up a Technology Transfer Office (TTO). We have been assigned as Commercialization champions by KENIA. Our The TTO assists with the business and models of commercialization
Hackathon Closing & Award Ceremony
Destination/ Venue:         Equity Centre, Upperhill Nairobi
Date: 24th – 25th April 2022
Purpose of the activity:
To carry participate in the closing and awards ceremony of the Equity Hackathon.
Equity Group in partnership with Microsoft launched a virtual hackathon open to students from The University of Nairobi (UoN) and Meru University of Science and Technology with more than 600 students registering to be among the 100 shortlisted participants to take part as innovators. The University through the Directorate of RDE participated in the Equity Hackathon in conjunction with University of Nairobi and Equity Bank from 17th February to 17th March 2022. The Hackathon had three thematic areas which are Payments, Financial Inclusion and Know Your Customer. The Closing Ceremony and Awards happened on Monday 25th April 2022 at Equity Centre Nairobi. Two Teams from MUST that Made to the finals are Team Technocrats with One Thematic Area and Team Jazia with Two Thematic Areas. A total of seven students formed the two teams. The prizes for the Winning Team include a cash prize of KES 600,000, Mentorship Opportunity for a period of 3 months, Technical Cloud Certificates for all Team Members and a Gift hamper. The First Runners up had a chance to win a cash prize of KES 250,000, Mentorship Opportunity for a period of 3 months, and a Gift hamper. The Second Runners up had a chance to win a cash prize of KES 150,000, Mentorship Opportunity for a period of 3 months, and a Gift hamper.
In attendance during the award ceremony were; Prof. Monari, Chairman of Council, Dr. James Mwangi, Chancellor and Prof. Romanus Odhiambo Vice Chancelor. Other Staff present included Director RDE Dr Amos Omamo, Coordinator I&E Dr. Amos Chege and EO Computer Science Dismas Kitaria.